We are an independent Record Label & Music Publisher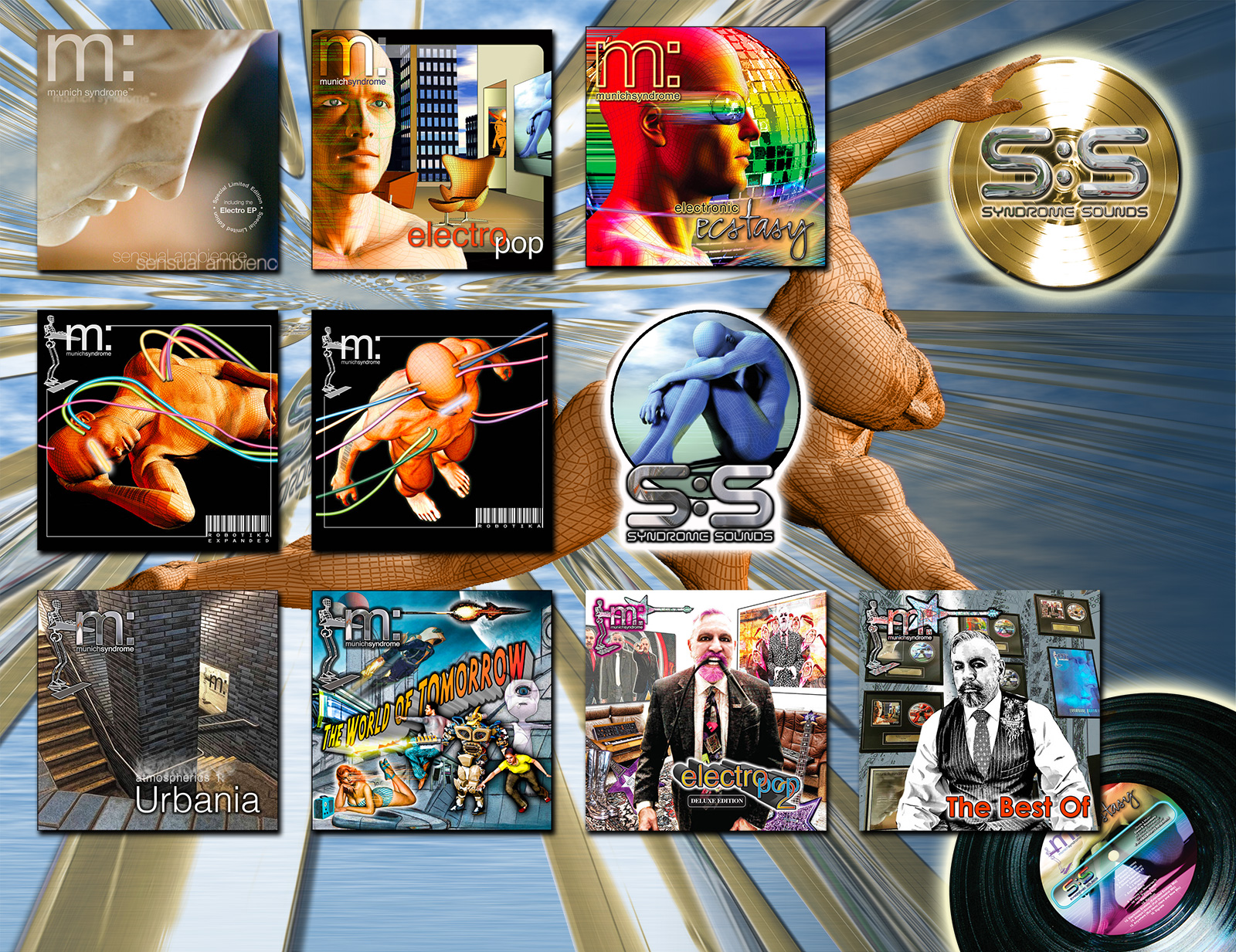 Syndrome Sounds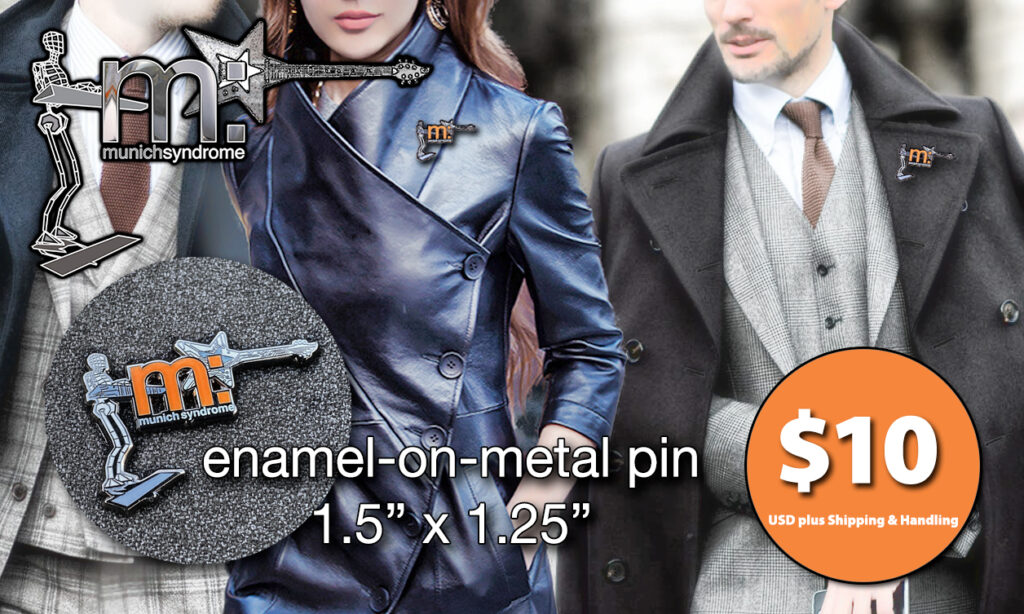 Syndrome Sounds is the home of the finest electro pop / pop-rock / electronica being produced today!
A diverse array of styles from trip-hop to jazz-inflected instrumentals on through to industrial tinged electro through to acoustic explorations.
The label was founded in 2006 as a label and music publisher, via ASCAP.
Since 2006 Syndrome Sounds has released nine full-length albums from Munich Syndrome, digital singles, an EP as well as licensing music for various commercial endeavors.
Syndrome Sounds strives to release quality releases that not only sound great, but look good great as well!
Munich Syndrome are in the studio working on two (possibly three) new albums. With over 60 demos and over three hours of raw material, 2020 is looking to be an incredibly exciting year and new chapter in the band's history.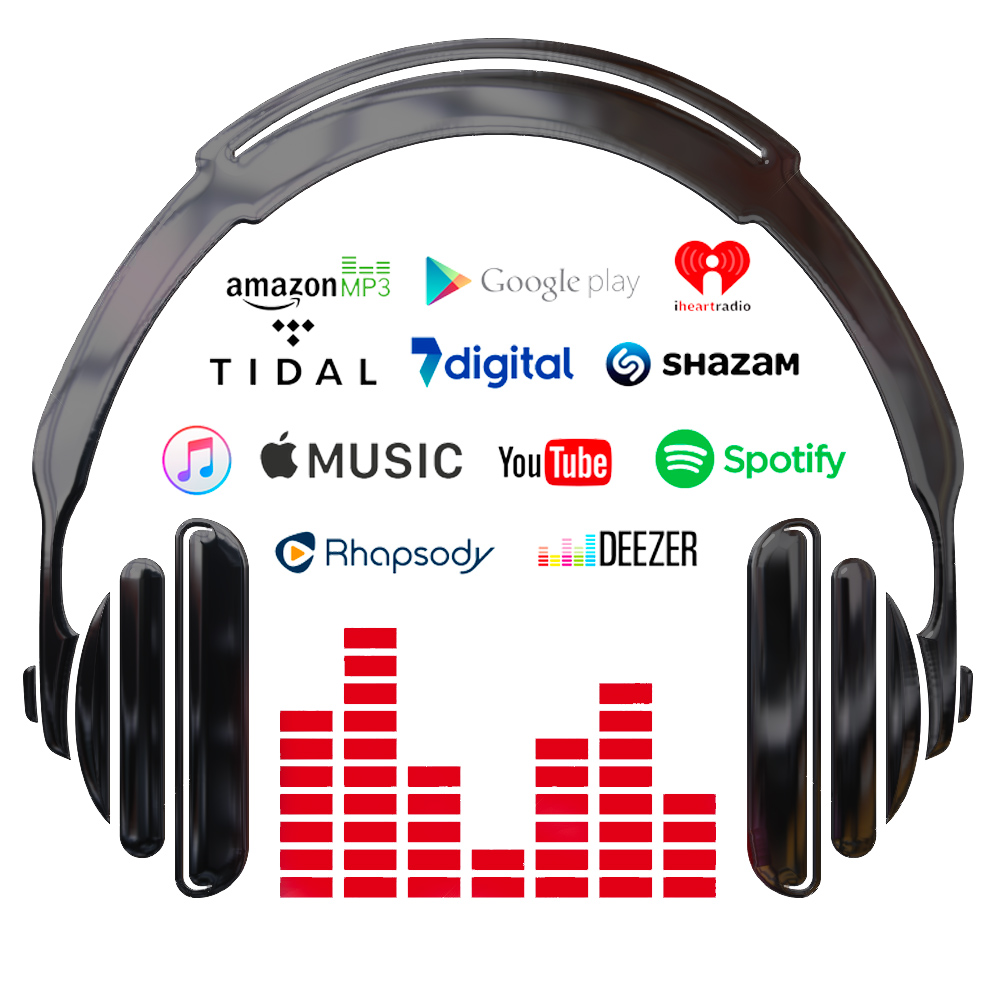 Munich Syndrome – Available now on all major streaming and digital platorms!
Syndrome Sounds has distributed the music of Munich Syndrome to these digital partners: 7 Digital, 8tracks, Akazoo, Amazon Music, AWA, Deezer, Facebook, Google Music Store, iHeartRadio, KKBox, Line Music, MediaNet, Napster, Shazam, Slacker Radio, SoundExchange, Spotify, Tidal, TouchTunes, Yandex, and YouTube!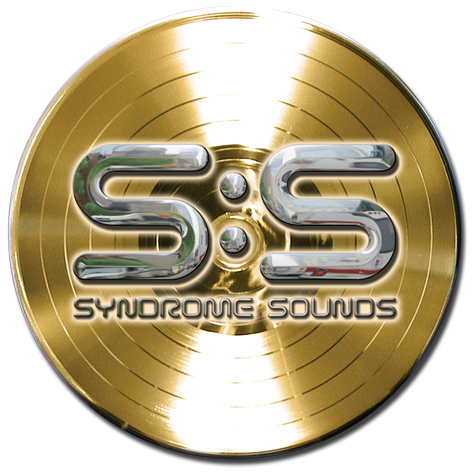 Munich Syndrome – Albums and CDs available from CDBaby, Amazon & more…
All CD titles on Syndrome Sounds released to date have been mastered in HDCD® Audio for maximum audio excellence, Mastered by Jeffrey Norman at Mockingbird Mastering!
Please check out our catalog HERE!